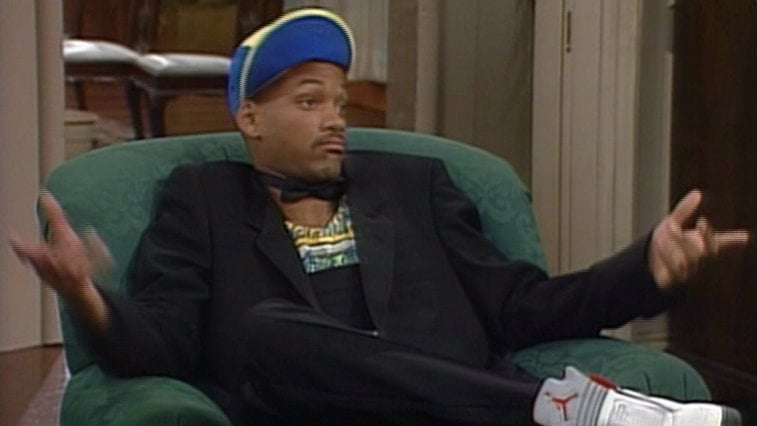 Monday's Grocery Real Estate Convo
Hey guys and gals,
I was in the market on Monday, and as usual, I sparked up a conversation with a fellow shopper as we were waiting in the God-awful line, which bared a scary resemblance  5 o'clock rush hour traffic. As usual in a conversation the shopper asked my occupation, and I proudly exclaimed that I am a Real Estate professional, and with as common as the sun rise, the shopper's follow up question was,
"Earl, how is the market doing, are people still buying homes?"
I could only reply the best way I know how,
" The market great as always"
Always?
Yes, always! I explained to the shopper, despite what information consumers like yourself may digest from their source of news, the realization of this is, as long as there is a  need for residence,  an opportunity for someone to become a homeowner, and trusted Real Estate professionals like myself to guide the consumer in making the best choice there will never be a bad market! With the  shopper's impressed facial expression, and nod of understanding, the shopper thanked me for the insight, we exchanged information and went about our way.
                                June Stats
As indicated in the chart above, the homes sold in June exceeded its 5 year average and July appears to be on track to do the same, so I have to ask, how can I help  YOU take advantage of the benefits of home ownership? Contact me now!